Plumber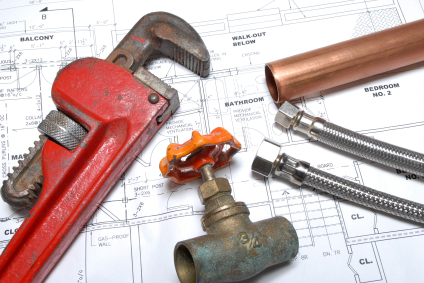 Mike Addison, the owner of Addison Plumbing Inc, is a licensed master plumber (license#8110670). He has years of experience as a local plumber and knows how to get your plumbing problems fixed efficiently, effectively and for a fair price. Mike the plumber can handle any plumbing problem you may encounter. Clogged drains, drain and water backups, sump pump problems, broken water lines, drain cleaning, bathroom fixtures replaced and so much more. Just about any job in the plumbing services industry.
Local Plumbers
Addison Plumbing Inc is a master plumber that makes house calls. He covers a wide range of geography in his home service area. Just give him a call at 248-670-3582 and he will come out to your home, access the problem, give you a price and take care of your plumbing problem. He provides very personal service.
Licensed Plumber
Don't just hire any plumber. A master plumber has to go through vigorous training and testing to achieve his license. A master plumber is held to a higher standard and can handle any and all plumbing problems that you will ever encounter in your home. So go with the best. Go with Addison Plumbing Inc. A master plumber.
Call today when you need a plumber. 248-670-3582